Dedicated to the best mixologists
Ancienne Pharmacie is inspired by and reinterprets tradition. Based on a deep knowledge of raw materials and processing techniques, we create homemade and top-quality liqueurs for mixologists and all those who love premium drinks.

The Ancienne Pharmacie is a world of unique aromas and flavours, skilfully processed to bring out all their best characteristics for creating cocktails.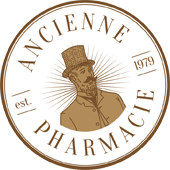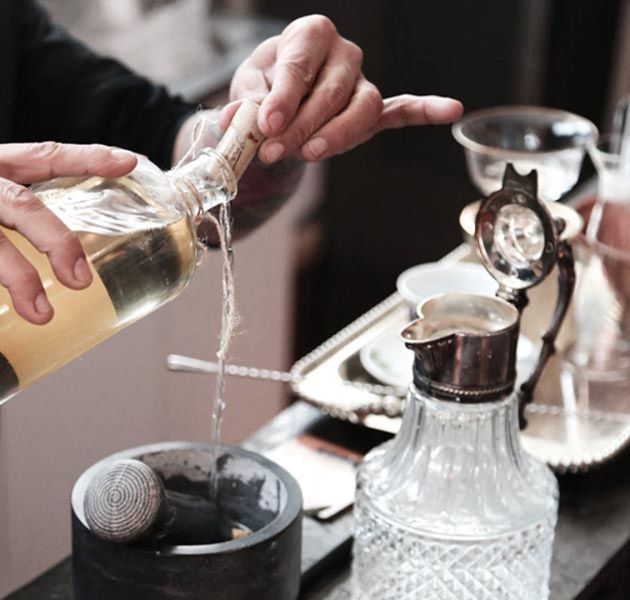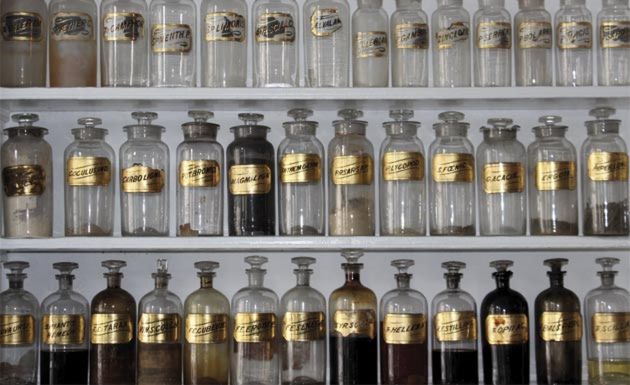 Original recipes, combined with carefully selected botanicals and premium alcoholic bases, make each Ancienne Pharmacie product an essential tool capable of transforming the creativity of the best mixologists from around the world into extraordinary cocktails.
Every sip becomes an emotion.
Any cocktail is much more than a mixture of ingredients. It is a blend of history, skill, and originality. Every glass contains an emotion to savour. Because the culture of quality cocktails is a philosophy to be supported and shared.